CD (Compact Disc) Music
IF YOU ARE LOOKING FOR THE 2022 NEW ALBUMS – SILENT NIGHT – THE CHRISTMAS STUDIO ALBUM or MY LIVING SHALL NOT BE IN VAIN – THE 2022 GOSPEL ALBUM, please visit the main ordering page here.
If you don't see the option you need or if you have questions about ordering, please ask ordering questions by email.
---
EARLIER BOB JOYCE MUSIC CDs ARE CURRENTLY AVAILABLE FOR SHIPPING
Shipping for earlier music CDs will be handled in the order that payment is processed and supplies are available.
All proceeds after production and shipping costs support Household of Faith Church in Benton, Arkansas.
---
INDIVIDUAL CD CHOICES
Free shipping on individual music CDs in the United States. International shipping is $10 additional, or there is free international (worldwide) shipping for orders of two or more CDs (or any multi-pack).
Did you place an order for Joyce Unedited, Along The River, or Winds of Grace, but haven't received your CDs? We are using U.S. Postal Service First Class Mail, and we have heard from some U.S. buyers who had to wait up to three weeks, while others receive their package in a couple of days. Please send us an email to double-check your shipping date if it has been more than two weeks since your order date.
Music (Download)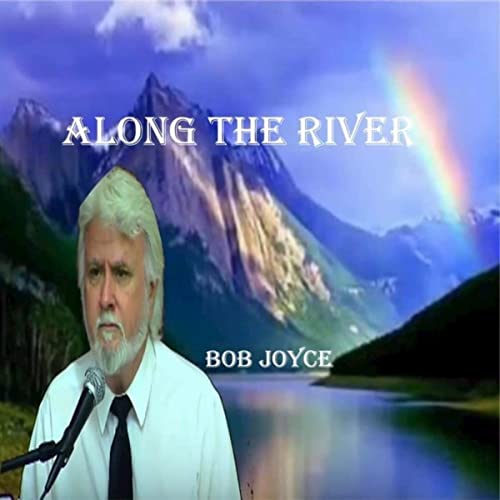 ALONG THE RIVER (MP3 AUDIO)
WINDS OF GRACE (MP3 AUDIO)
Books
POINTS TO PONDER: AN EXHORTATION OF SCRIPTURE – SERMONS OF PASTOR BOB JOYCE – VOLUME 1
Published in 2020
POINTS TO PONDER: AN EXHORTATION OF SCRIPTURE – SERMONS OF PASTOR BOB JOYCE – VOLUME 2
Published in 2021
BOOKS BY SABRINA (JOYCE) BEASLEY MCDONALD