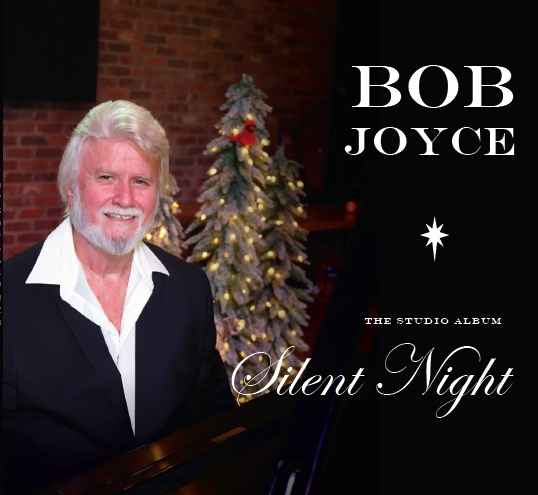 *NEW* Click here for an AUDIO-ONLY PREVIEW of the 10 songs, about 20 seconds per song.
BobJoyce.org is now accepting orders for the 2022 Bob Joyce Christmas Studio Album "Silent Night". These music CDs are $20 each, with free shipping in the United States. International buyers who purchase two or more will also receive free shipping. Thank you to everyone who contributed to make this project possible. All proceeds after production and shipping costs will support Household of Faith Church in Benton, Arkansas.
Click here for BobJoyce.org/cds for the order options, including instructions if you'd rather mail a payment. NOTE: After Christmas delivery for all new orders of the Christmas CD album Silent Night.
CCLI Copyright License 21588612 – CCLI Streaming License 21588629 – additional licenses obtained